Autumn / Winter
makeup trends
This year has a sophisticated take on beauty with soft grunge, lightly flushed cheeks and rich groomed hair. Here is the autumn / winter guide to this seasons biggest beauty trends...
1. Red Hot Lips:
Gone are the summer nudes and lip balms, and back are the bold and bright red lips! This season red lips were all over the runways with the biggest must-have lips including shades of burnt red, brick red and berry.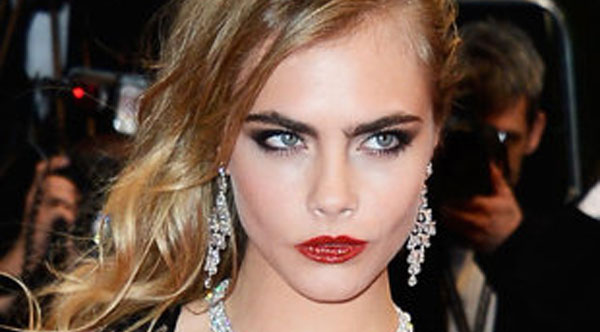 2. Sleek Ponytails:
Simple, sleek ponytails are bang on trend this season and there are lots of ways to wear them... so how will you wear yours? Try a low sleek pontytail, a low ponytail with a loose side parting or a side pontytail for maximum effect.
3. Warm Peach Blusher:
Ladies STEP AWAY FROM THE CONTOUR KITS!! This season the gorgeous warm, peach blush tones are back. You want to be looking like you've just returned from brisk, autumn walk with naturally flushed cheeks to match.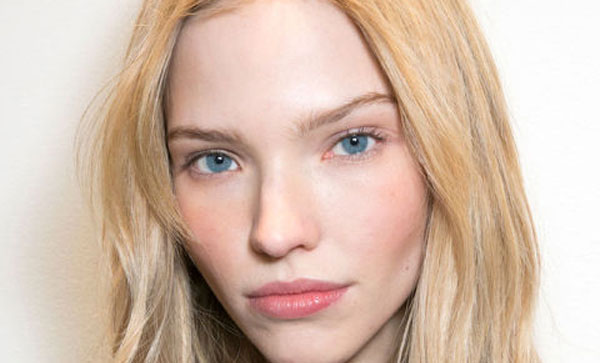 4. Shimmer, Sparkle and Sequins:
We all love a bit of sparkle at Christmas time and this year there are so many ways to make your eyes stand out! Silvers, golds and coppers were all over the catwalks this season so why not try the look yourself by adding glitter instead of eyeliner or adding sparkly copper eyeshadow to your whole lid and winging out past your brow?
5. Headbands:
We all know that the right accessory can make an outfit and while most of us think about earrings, necklaces and rings to complete and outfit, how often do we think about adding the right hair accessory? This year the fashion runways were full of gorgeous black satin headbands that pull the hair away from the face and add that femine touch, so why not try it?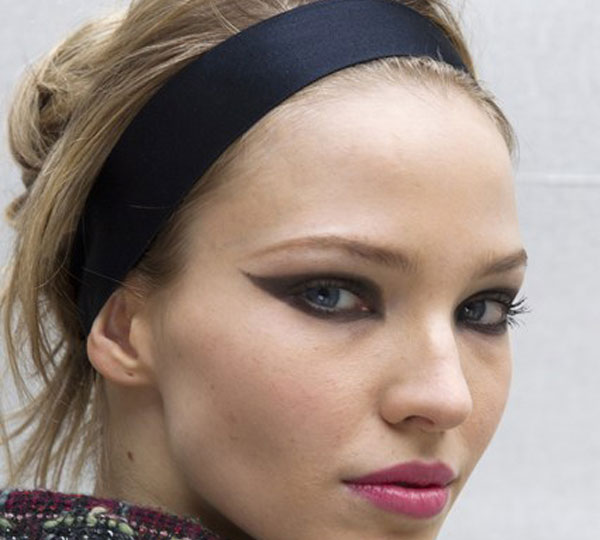 6. Gothic Drama:
The goth look isn't always looked on with much enthusiasim but this year it's back with a bang! To make this a modern and less harsh look, embrace it with dark berry lips, natural eys and soft tousled hair. Or if dark lips arent your thing why not try dark smokey eyes with natural looking lips instead?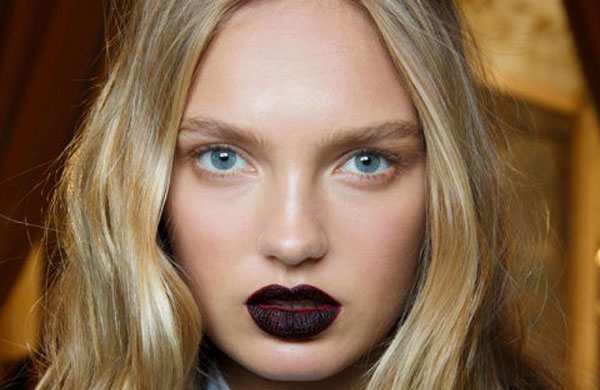 7. Sexy tousled hair:
The simplest hairstyles are often the sexiest and soft tousled waves are still bang on trend. Soft textured waves with deep side partings or centre partings are equally as beautiful.
8. Moody nails:
To fit in with the autumn / winter grunge scene moody green and brown shades of nail polish are totally on trend. Try murky greens and chocolate browns to get the look.
9. Soft and smokey eyes:
The best way to wear the smokey eye this season is to wear softly blended with nude lips. Just remember to blend the shadows completely to give a soft and subtle finish.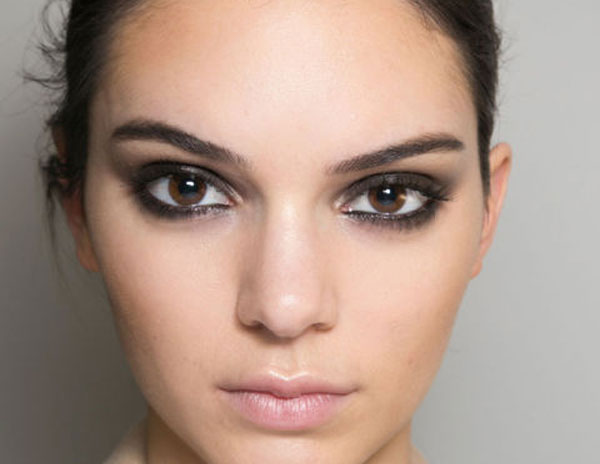 10. Big Lash Effect:
Show off your eyes with lashings of mascara and fake lashes this season. To add extra effect why not add some small gems to the end of your lashes?