Bridal Makeup & Hair
Let us guide you to the perfect bridal makeup & hair for your wedding day
Book a trial today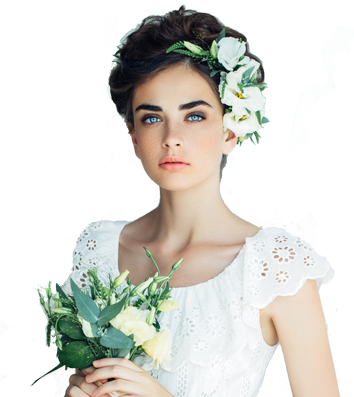 NGJ Makeup and Hair
NGJ Makeup and Hair is a small team of professional Hair Stylists and Makeup Artists, predominantly covering Cardiff and South Wales.
We offer brides a fabulous experience on their wedding day by providing an exceptional one-to-one service. We will work with you to ensure you look your best, with personalised make-up and hair that suits your wedding day.From the moment you contact us we will start building your Personal Bridal Style File, which we will use to discuss at your trial and perfect your look.
We are accredited by the top established brands and schools, including the London School of Makeup and the International Makeup and Hair Association.