7 tips for the perfect
glowing complexion
Do you want the perfect radiant complexion that every girl dreams of? Just follow these steps to achieve the perfect glow.
1. Exfoliate
To get a gorgeous glow you need to ensure that your base is soft and smooth, ready for you to apply your makeup. Choose a gentle exfoliater (try St. Ives Apricot Invigorating Scrub £1.95), wet your face, gently rub the skin in circular motions to get rid of dead skin cells and rinse. Do this weekly to brighten your skin and create the perfect canvas.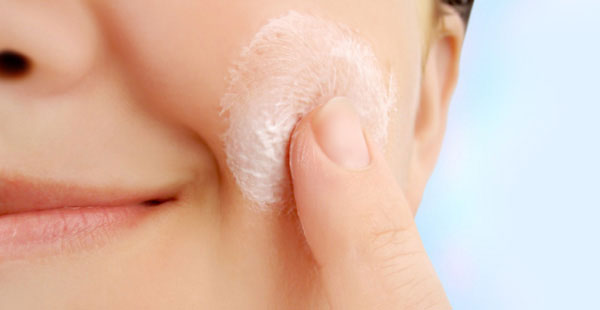 2. Cleanse, tone and moisturise
Cleanse, tone and moisturise twice a day, every day, for healthy-looking beautiful skin. Make sure you use a moisturiser with an SPF to protect your skin - ultra violet rays can damage your skin on even the cloudiest of days. Try Neutrogena Formula Ultimate Moisture Day Cream, £7.99.
3. Use a Primer
If you don't use a primer, you may think this is an extra step you just don't have time for... but rest assured, once you try it you will see why so many people are hooked! Using a primer fills pores and smooths the skin to provide you with the perfect base for applying your foundation. To instantly brighten your complexion try Dior Glow Maximiser Light Boosting Primer (£28.50), which amplifies the skin's natural light to create a stunning glow. To apply, add 1-2 pumps of the primer onto your finger tips and lightly apply all over the face, just before foundation.
4. Use the right foundation
Using the right foundation is essential to achieving the perfect glow. Check out my top ten foundations to find the perfect foundation for you. One of my favourites for a fresh and dewy look is the Bobbi Brown Skin Foundation (£31.50). This hydrating foundation will give you a glowing, radiant finsh. Set this with a light powder (try NARS Light-Reflecting Setting Powder, £26.50) and add your blusher.
5. Bronze
Apply bronzer (try Laura Mercier Mineral Illuminating Powder in Candlelight, £26) to your face lightly after foundation and powder. For a natural, sophistcated glow apply using a brush along the parts of the face that would naturally get more sun. This includes lightly accross the forehead, highest points of your cheekbones, your chin and nose.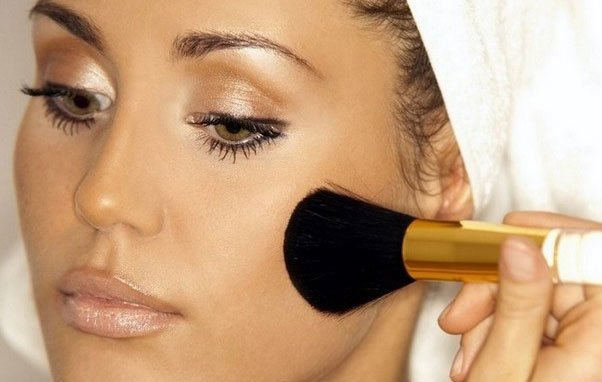 6. Highlight
To finish the look add a highlighter to give a soft and subtle shimmer onto the parts of the face to areas of the face you wish to lift or illuminate (try NARS Highlighting Blush Powder, £23). Use a small brush to apply to the brow bone, cheek bones and bridge of the nose.
7. Set
To set all of this in place use a setting spray (Try MAC Prep + Prime Fix, £17). For best results keep about 12 inches from the face and apply a few pumps in an even stream.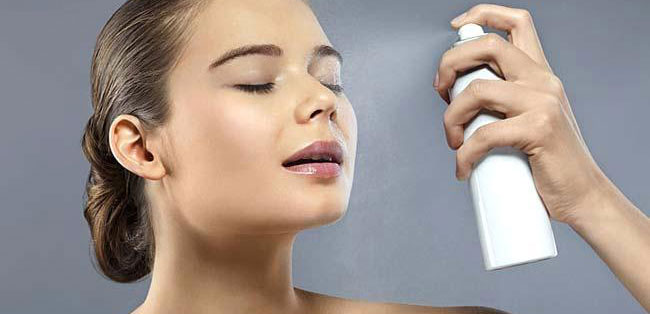 Finish your look with eye makeup, and a lick of lipstick or lipgloss.